A Comfortable & Hassle Free Moving Experience
Packing Boxes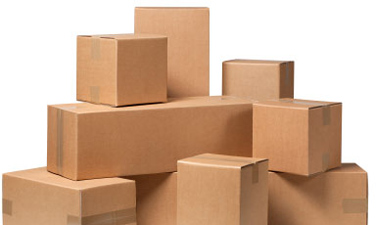 Packing boxes and materials can be provided for an extra cost. Packing boxes for purchase are Portable Robes, Wine & Book Boxes, Standard boxes & Picture cartons. We can also supply bubble wrap and packing paper. Recycled boxes can be supplied for small cost.
About Us
Adelaide House Packers is an efficient & organised team of ladies who offer a professional packing service and can remove the stress out of moving. You can also be sure that you are dealing directly with an Adelaide based business.
We pack everything in the home and when unpacking we place everything where it belongs. We put the clothes away in wardrobes and drawers, place the kitchen items in the appropriate cupboards and perishables into the fridge. We can set up your bathrooms, your laundry, arrange the linen cupboards and much, much more. We even make your beds before we go so that you have a comfortable and well deserved sleep that night.
Questions & Answers
Do you offer removal services?
We have reputable removal companies we can recommend.
What if the delivery is delayed?
The removalist should notify you if there is a problem with the pick up or delivery times. Just give us a call as soon as possible to rearrange a suitable time.
How to pay for services?
Methods of payments are bank transfer or cash.
What's the optimal number of packers?
In most moves we advise to book 2 or more packers as the pack/unpack is completed in less time.